About
Diamondstar Floor Polishers
Diamondstar Floor Polishers are a C15 Flooring Contractor Company. Although we install various types of floor coverings, Diamondstar Floor Polishers specializes in grinding, staining and polishing concrete floors. Commercial, Residential any floor that has a concrete substrate. Concrete polishing has become a great alternative to other flooring options. With the movement towards green products, a polished concrete floor creates a natural, low-maintenance surface. Most of the large retail warehouse stores utilize polished concrete in their facilities, because it is easier to keep clean and reflects up to 30% more light. Diamondstar Floor Polishers is number one in customer service and strives to deliver an awesome all around experience, at a fair market price.
Diamondstar Floor Polishers realize that it's not hard to find good floor covering installers, however we do realize it's hard to find GREAT floor covering installers. That is our goal! We can advise you, answer questions with your choice of flooring and the options you have based on your subfloor, to the selection of materials that we believe is more suitable for your application. DFP is there every step of the way. With many years of experience under our belt, we warranty all of our work and guarantee you maximum A-1 customer service all the time. We pride ourselves in that!!
This is an inexpensive and easy way to bring the fresh look back to your concrete floor and extend its life for many years. Concrete resurfacing minimize small cracks or chips that concrete may acquire over time that when left unrepaired can ruin the integrity of the concrete and allow further damage to occur.
When concrete is stained, it brings life to the grey and often dull, color of concrete. Concrete staining can be done in warm or vibrant colors and when you mix and match the colors, the choices really can be limitless! The staining can be done to extremely old concrete or a newly poured concrete surface. Staining is the ultimate alternative to refresh your old worn out floors.

Concrete polishing is similar to that of sanding hardwood. It simply removes the old concrete and replaces it with new, amazing looking concrete. This is especially helpful once the floor has been used for many years and is starting to show pitted areas and general wear. Polishing leaves the floor with a mirror-like shine or a smooth matted surface, your choice!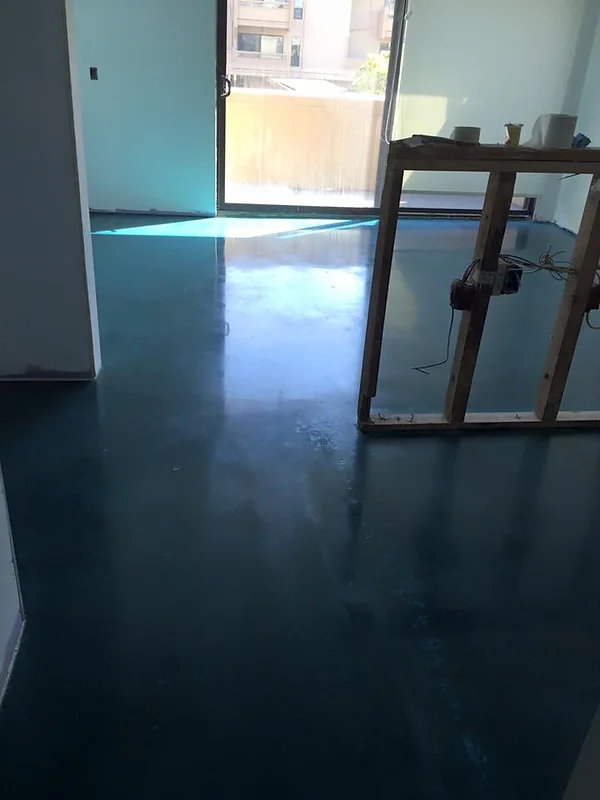 Serving: San Francisco, Hayward, San Jose
DiamondStarPolishers@gmail.com